Best YouTube Profile Picture – Guide and Examples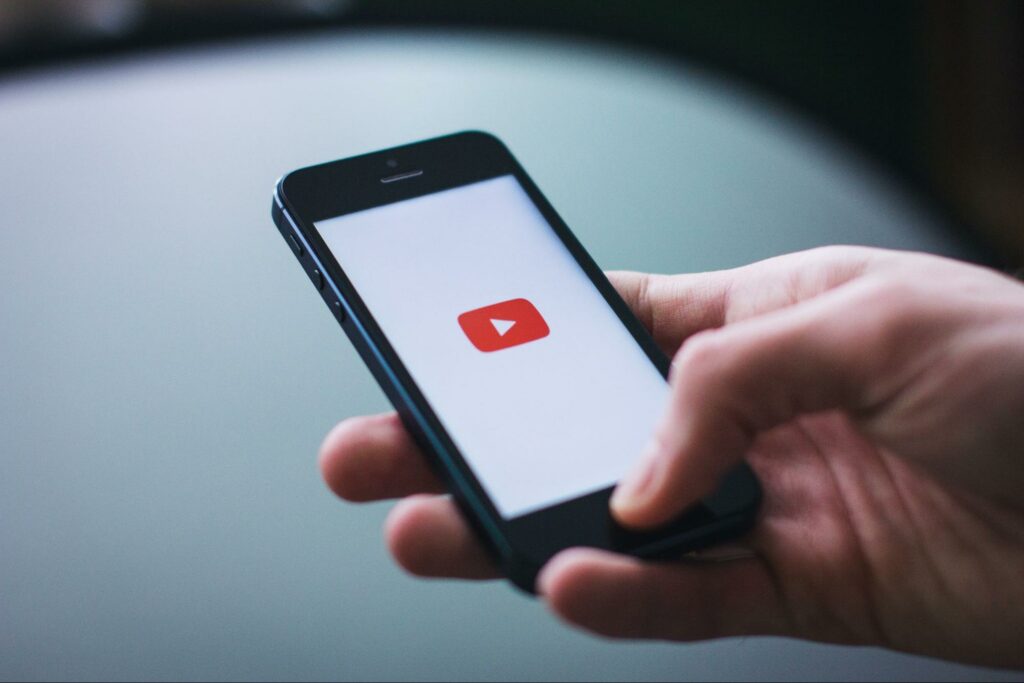 Best YouTube Profile Picture – Guide and Examples
YouTube has over 51 million channels, and around 500 hours of content is uploaded every minute on the site. If you want to create your own channel, you need the best YouTube profile picture.
Why?
Your picture is the first thing that people see and will associate with your site. If the profile picture isn't enticing or doesn't stand out, you're putting your channel at a significant disadvantage. In this guide, we're going to help you create a stunning pic today.
Table of Contents
Best YouTube Profile Picture – Guide and Examples
YouTube Profile Picture Requirements
Your YouTube profile picture size does matter. Ideally, the size of your picture should have a 1:1 ratio. However, the best size is 800 x 800 pixels. You can upload your image in the following formats:
YouTube does recommend that the profile picture that you upload be a minimum of 98 x 98 pixels and be in either PNG or GIF. If you use an animated version of these files, your profile pic will not be animated.
Only static images are used for profile pics.
The maximum file size for your image must be 4MB or less. If you have an image that is larger than this file size, you will receive an error when you try to upload it. Of course, you can always use software to shrink the image to ensure that it doesn't exceed the recommended file size.
It's also important to remember that your YouTube profile picture template includes a circular image. You want to be cautious when choosing the pic that you use because it should be clear for easy viewing.
Many users will experiment with multiple pictures to find one that they think looks good.
All pictures on the platform must meet community guidelines. If you violate these guidelines, you may have your profile picture removed or be banned from using the platform.
How to Create Youtube Profile Picture with Wave.video
Wave.video makes it easy to create an amazing YouTube profile picture easy in just a few simple steps.
Why use Wave.video? Because you can:
Access an extensive library right in the editor to find the best image for your YouTube profile picture.
Remove backgrounds automatically from your own photos or our library of pictures in just a few clicks
Choose from a wide variety of stickers and layouts to create a profile picture that's truly your own.
It takes just a few steps to make your own YouTube profile picture with Wave.video. Let's get started!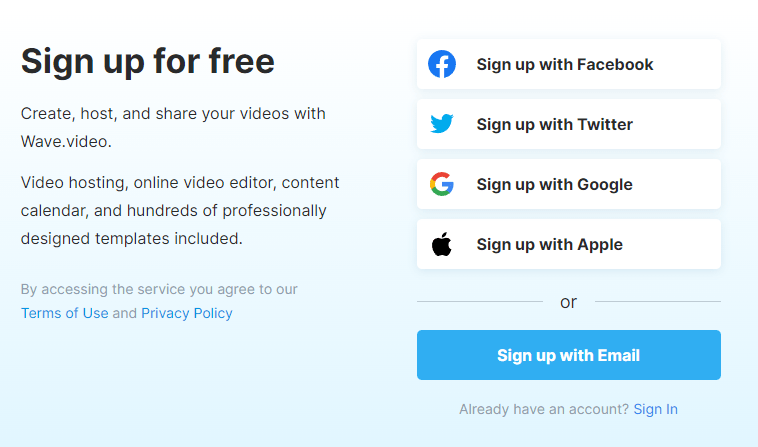 1. Sign Up for Wave.video
First, sign up for a free Wave.video account. You can sign up using Twitter, Facebook, Apple, Google or your email address.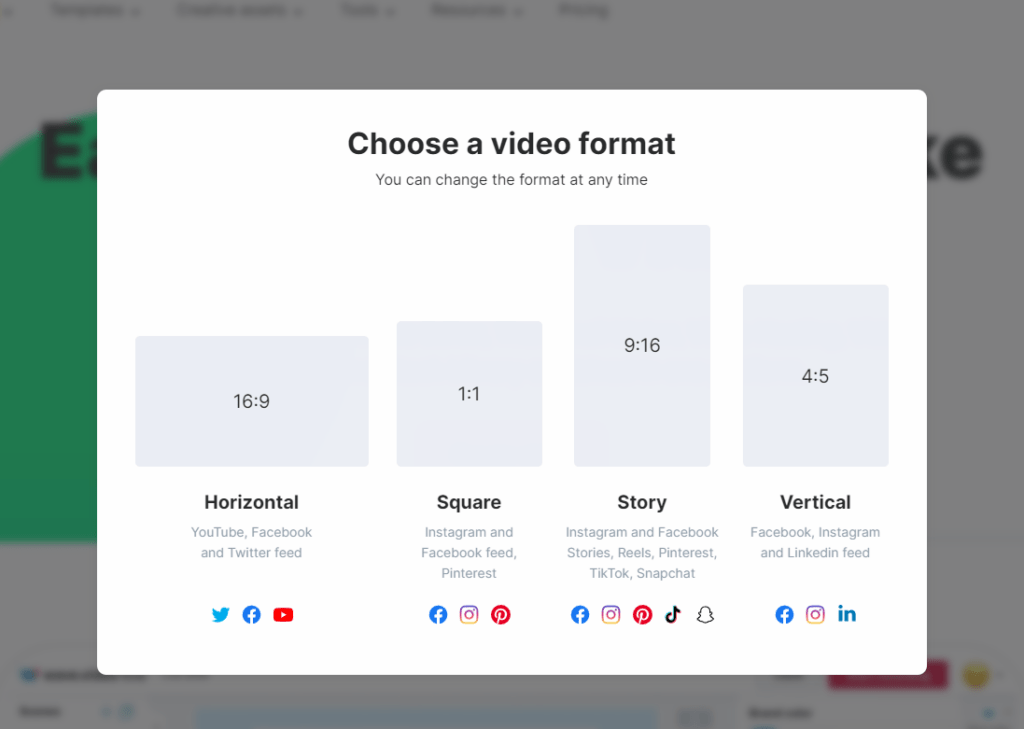 2. Create a Project
Next, hover the "Create" button and select Image. Choose the Square option or 1:1 ratio for your YouTube profile image.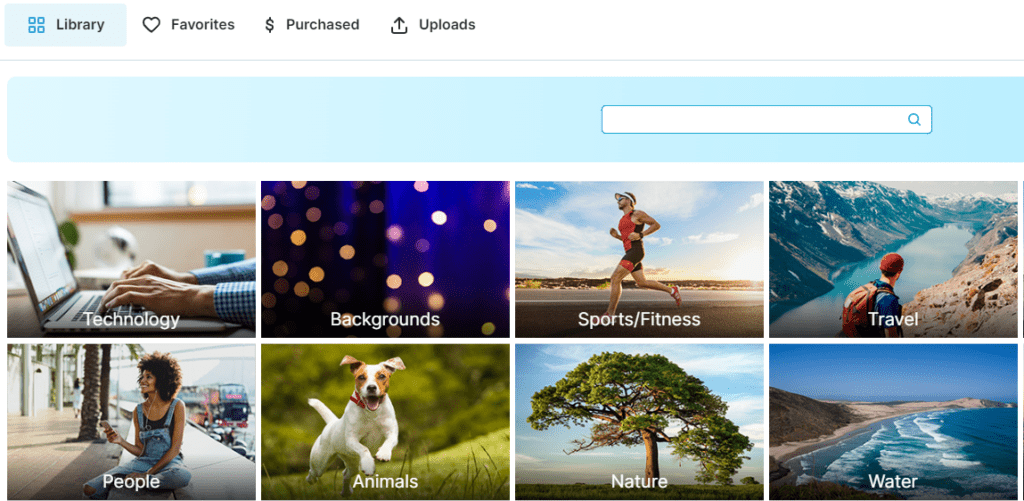 3. Choose an Image
Now that you're in the Wave.video editor, it's time to choose a photo. Use an image from our Library or upload your own under the Uploads tab.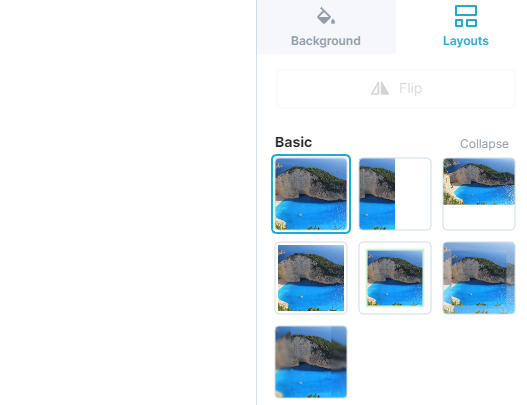 4. Customize
Now you can start customizing your image with:
Background colors
Text
Layouts
Stickers
More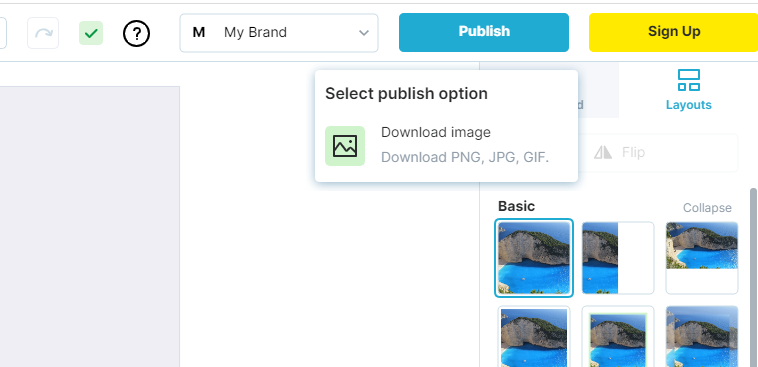 5. Publish and Download
Once you're happy with your design, you can click the "Publish" button at the top of the screen. From here, you can choose your image's:
Resolution
Quality
Transparency
Consider YouTube's requirements for profile pictures and best practices when choosing your settings.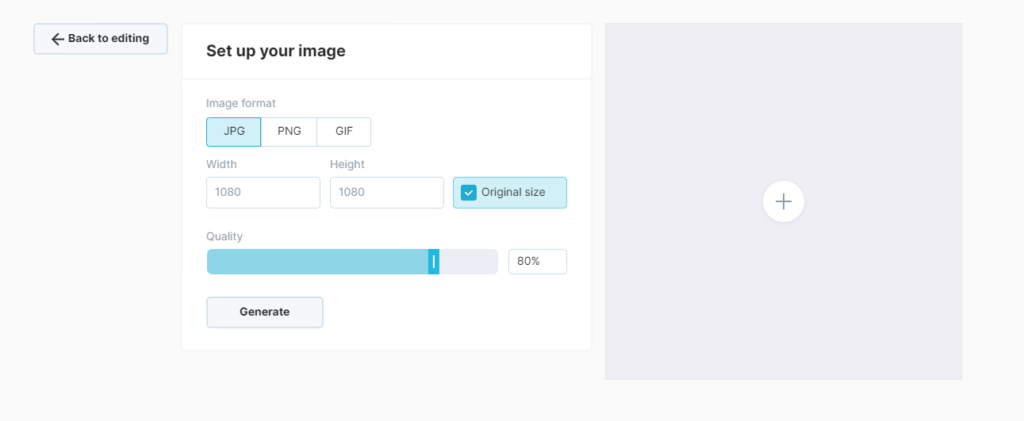 6. Generate and Download
After choosing your settings, click the "Generate" button and wait for your profile picture to generate. Once it's ready, you can click "Download."
Now you're ready to upload your profile picture to YouTube. It's that easy to create a profile picture with Wave.video.
List of Examples of YouTube Profile Pictures and Best Practices
Are you struggling to come up with YouTube profile pic ideas? We have a list of some of the profile pictures from the top channels in the world. These are creators with tens of millions or over a hundred million subscribers.
However, before we go through our list, it's important to consider the best practices when making your profile.
YouTube Profile Picture Best Practices
The following are the best practices anyone can follow to turn their profile picture from boring to exciting.
Clear face.If you're using your own face or an animal's face, be sure that the image is clear and expressive. Viewers want to see the "real" you and will keep watching because they trust you. A photo with a clear face is essential for your YouTube profile and all of your other social channels if you want to build your own brand.
Background. The background of your photo should be bright and solid. However, you'll see that some channels, such as MrBeast, seem to break the mold and avoid the solid background rule.
Review. After you upload your profile pic, be sure to review it on as many devices and modes as you can. You want to see how it looks on desktop, mobile and also when using regular or dark mode.
Crop. YouTube will automatically resize your image size down and add a circular border to your photo. The circle makes the site look nice and uniform, but it can crop off some of your pic. Keep this in mind if you have important elements on the edges of the image you upload.
Finally, the following are from some of the most popular YouTube channels in the world and show you examples of profile pictures that work exceptionally well.
10 Examples of YouTube Profile Pictures From the Largest Channels

Cocomelon's profile is instantly recognizable, with its cute watermelon and a ladybug walking on its "head." The bright colors and shine of the picture appeal to kids and make this image one that people recognize across the world.

MrBeast has some of the most viewed videos on YouTube, and he has created a business that generates tens of millions in revenue. The channel's creator also has business ventures across the world. When you look at his profile picture, it is a logo that is easy to identify and invokes curiosity among viewers.

PewDiePie is a Swedish YouTuber who has attracted over 28 billion views and has been active since 2010. He creates Let's Play and comedy videos that have generated him instant fame. The profile picture shows a quirky alien with a "mind warp" icon on the image. Fans instantly recognize this quirky picture. The red also makes it stand out against the grey background.

Like Nastya is a nine-year-old known for creating children's music. Her channel's profile picture features herself, and it's the perfect example of how to use a self-portrait for your picture. She has her head tilted, is wearing a flower crown, smiles and adds bubbly text that lets you know that this is a kid's profile.

Wrestling is still watched by millions of people, and the profile picture here is perfect for any business planning to use its logo as its pic. Notice how the logo is right in the middle of the circle and how the red underline draws your attention to the picture.

The South Korean girl group knows how to gain attention and get the world to talk about them. You'll notice that the picture fits in all members of the group, but it does lack the clarity mentioned in the best practices. Instead, the group wore bright colors to bring attention to each member in the photo.

The profile picture for the wildly popular 5-Minute Crafts YouTube channel is simple but eye-catching and helps build brand awareness. The number 5 cleverly weaves into the lightbulb, letting you know in an instant that these are 5-minute "ideas." Everything in this graphic is clear and easy to read, and the simple choice of colors makes this profile picture a big success.

World-famous music artist Justin Bieber has a trippy profile picture that matches the artwork from his latest release. The green, yellow and gray colors catch your eye, and the background adds depth to make the photo pop off of the screen.

Dude Perfect's profile picture is eye-catching but still helps build brand awareness. The mint green background stands out, and the simple black logo adds contrast to create an aesthetically-pleasing profile pic that's easily recognizable.

Eminem keeps it simple with his YouTube profile picture. The black and white photo is clean and classic, but it also makes his profile a little moody. If you're an artist or musician, a black and white profile picture is a great option. Go with a simple headshot and avoid adding graphics or elements – they're unnecessary.
Conclusion
YouTube is the world's leading video platform, and choosing a profile picture is one of the first steps you'll need to complete. Using the guide above, you'll have plenty of YouTube profile pic ideas that you can mimic to make an amazing image for your channel.
If you want to get even more creative, you can sign up for Wave.video and create your best YouTube profile picture yet.