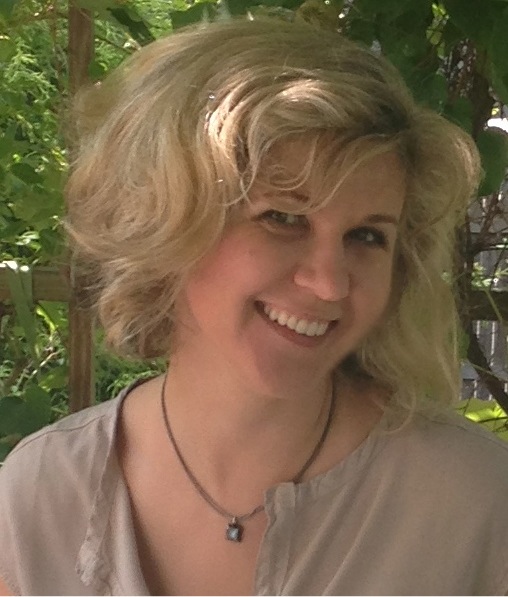 At the end of November, our marketing manager announced that she was leaving us for greener pastures. The team was shocked, our CEO shaken! -- no one could believe a better place than Animatron existed! Still, here we were at a farewell lunch for Catherine, wishing her luck in her new work life. I was doing QA at that time, and stepped in to pinch-hit until we could find a replacement, hardly a simple task. Over the course of a couple of months we noticed that the sky didn't fall after all, and the number of our followers on Twitter increased five times, along with their engagement! The Animatron blog was populated with interesting content and the number of new sign-ups hit an all-time high. I am pleased with the results, I enjoy this work and I'm staying put!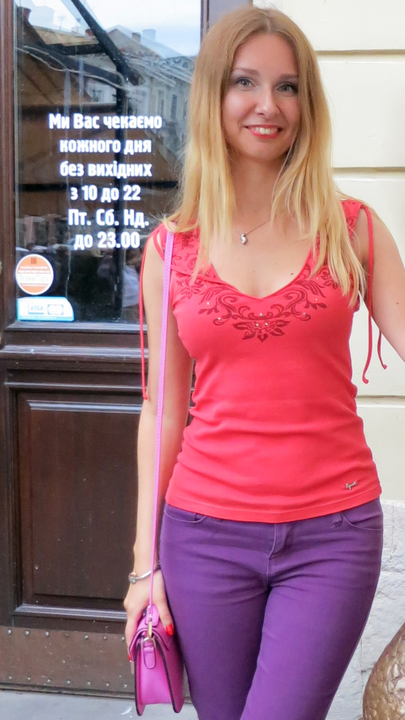 While I was doing marketing, someone had to test our product. We began interviewing many senior QA and QA managers, and we were really struggling to choose one candidate over another. One day Tatyana appeared on the other side of a Google hangout. We started to talk. Like everyone else, she had years of experience, had written many test plans and had great references. But, on top of her impressive QA background, Tatyana had created websites and experimented with Flash. She had also already tried our tool, loved it, created a postcard, suggested some improvements and found a bug(!), which she promised to tell us about at a job interview and fix for us if she was hired! Right then and there, we knew that Tatyana was The One! We asked her for test plan examples, and after a formal job interview, it was a done deal (and Tatyana fixed the bug right away). Welcome Tatyana, to the Animatron Team!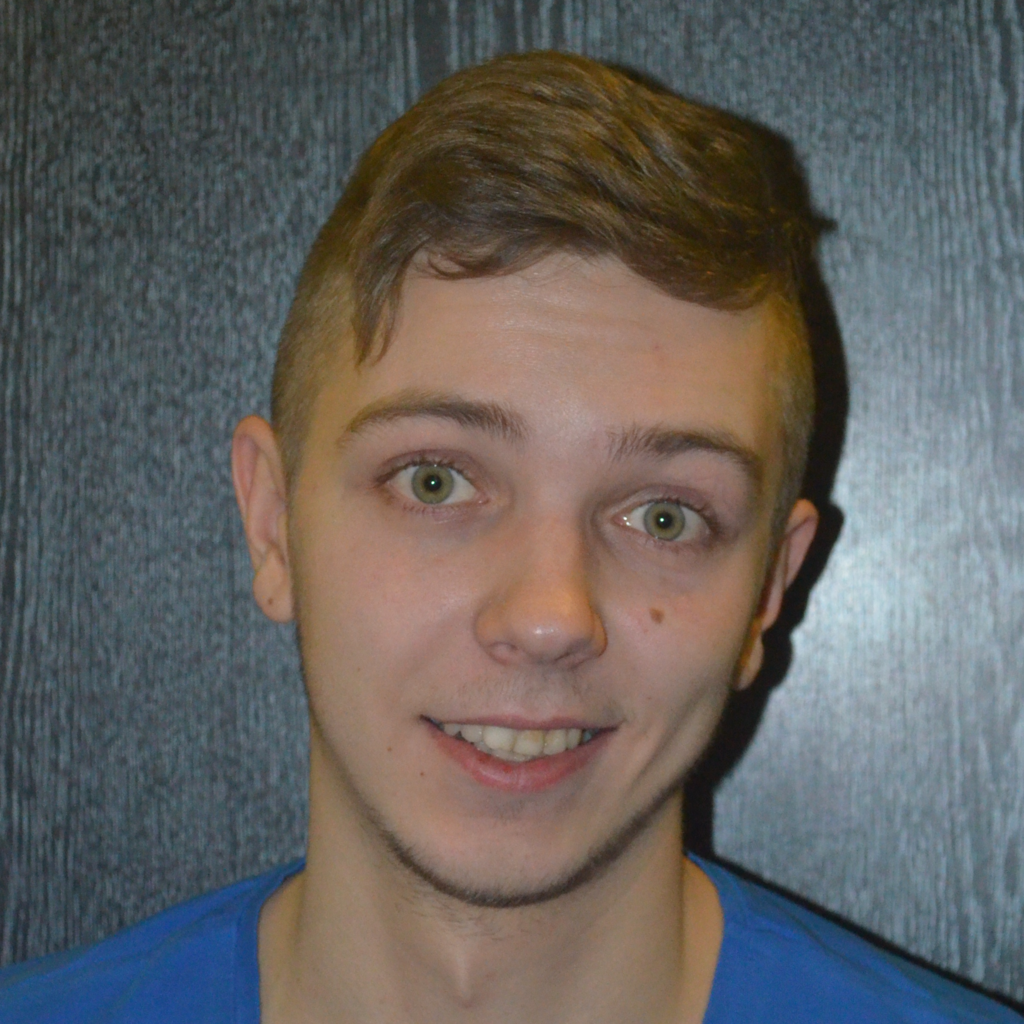 For about nine months we were looking for a UI developer in our office in Lviv, Ukraine. People were coming for interviews, but no one seemed to be a perfect match, said our manager, Vladimir. Finally one day a young man who was working as an automation tester came to the office, and said his ambition was to change careers and become a Java developer. He did not know all the right answers to the interview questions, but he was eager to learn new technologies and was passionate about what we are doing at Animatron. Vladimir decided to take a risk and hire Iaroslav, and there hasn't been a single day where he regretted the decision. Welcome to the Team, Iaroslav!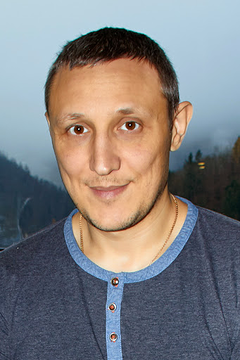 We needed another developer to integrate Animatron to various popular websites. The position required a vast knowledge of web technologies, the ability to learn and adapt at great speed, and the initiative of a leader. Easy to ask for in an employee, but hard to find. We looked and looked, but still the pool of candidates remained empty. We were starting to get anxious. One day, a former colleague of Eugene's called and said that he was so interested in the position that he would relocate 1,387 kilometers from Moscow, Russia, to Lviv, Ukraine. It all seemed to be too good to be true. This guy was the missing puzzle piece professionally, but things are very tough between Russia and the Ukraine these days -- would Alexander be comfortable as a Russian working in Ukraine? We dared to put politics aside, and welcomed Alexander to the team -- we are so glad we did!