High School Students visited Animatron on Thursday.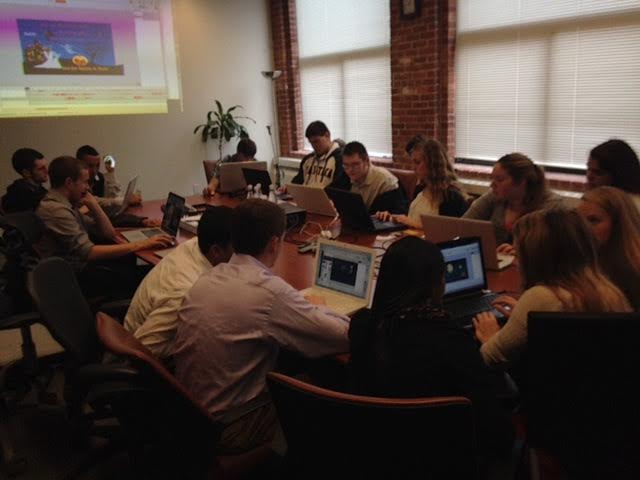 We had a tour around the office, students opened accounts and created their own animations, for the first time!
There was a lot of excitement in the air as they demonstrated their results, after only 1 hour of fun work! We all cheered and clapped and I couldn't believe it was actually happening, as we saw their animations, projected on our office wall.
There was so much hard work to make this moment happen… to make the animation process seem easy for newbies.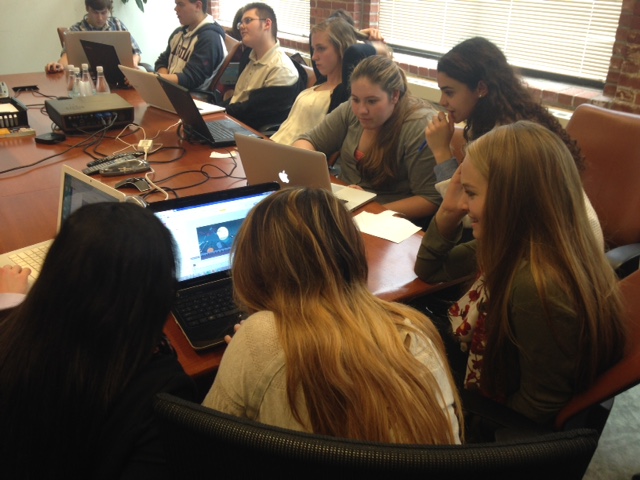 Two teachers were astonished by the difference of technology between their Photoshop past, when they spent a month making a cartoon person blink - and what Students these days were able to accomplish in just a brief session, under an hour!
I was personally surprised with the general background these kids have nowadays – they just feel natural about apps and UI and everything feels easy to them.
I wish I had the same attitude toward computers and visual tools when I was 16! The most advanced graphics tools out there were Visual Basic, and creating animation by drawing on paper seemed to be a huge time saver. Just 25 years ago, digital drawing was extremely slow and challenging and it was faster to draw on paper.
Kids seem to feel for us: "Poor old folks with their old fellow Photoshop…" But here we are working on the app of tomorrow!